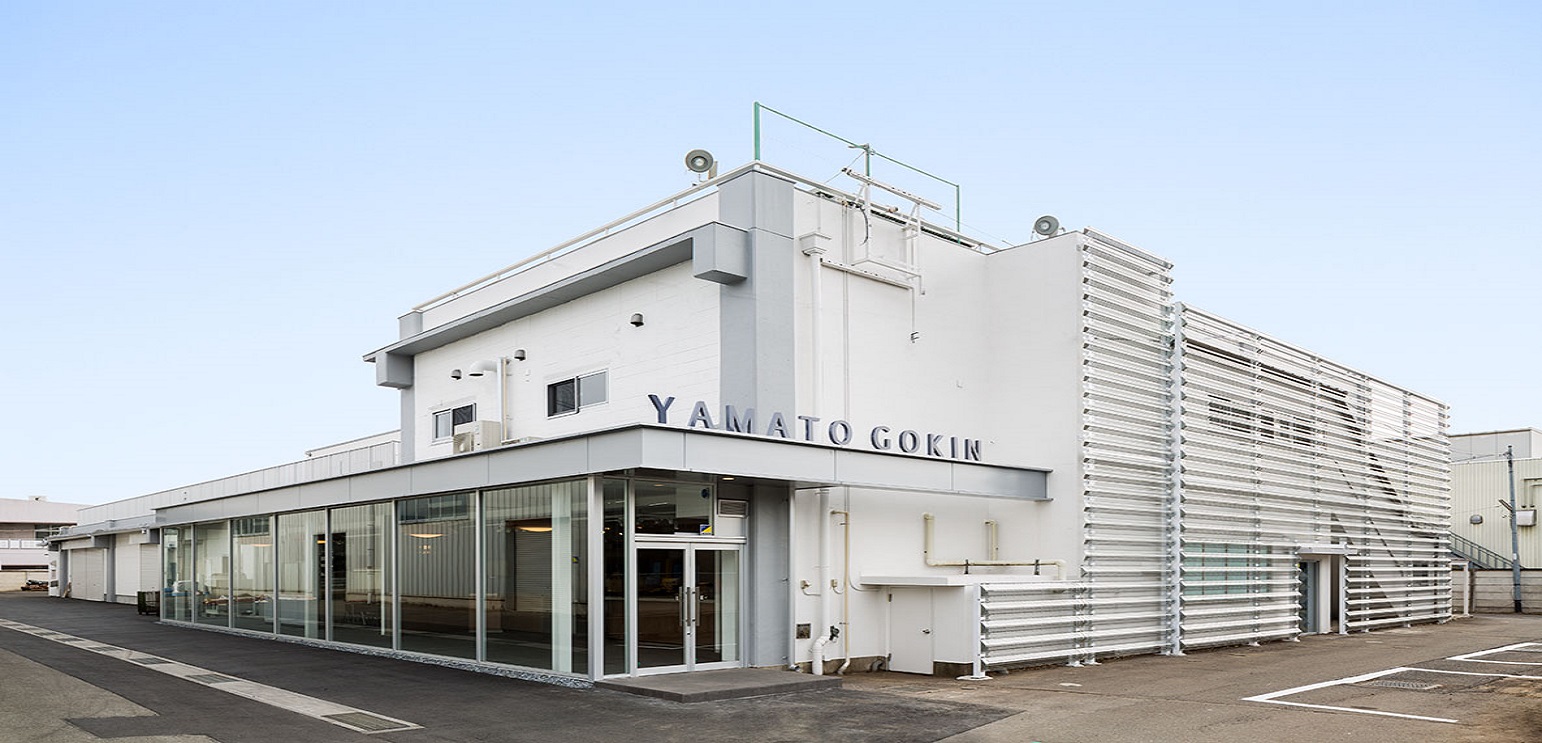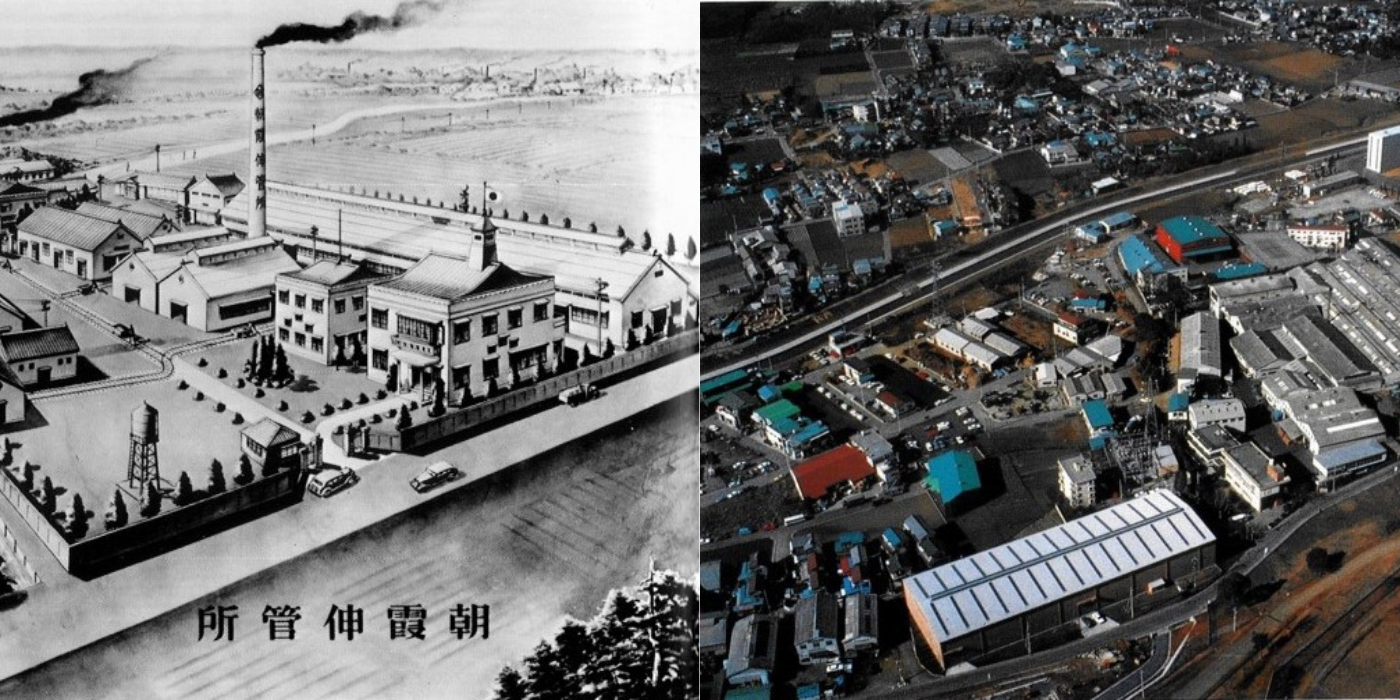 Video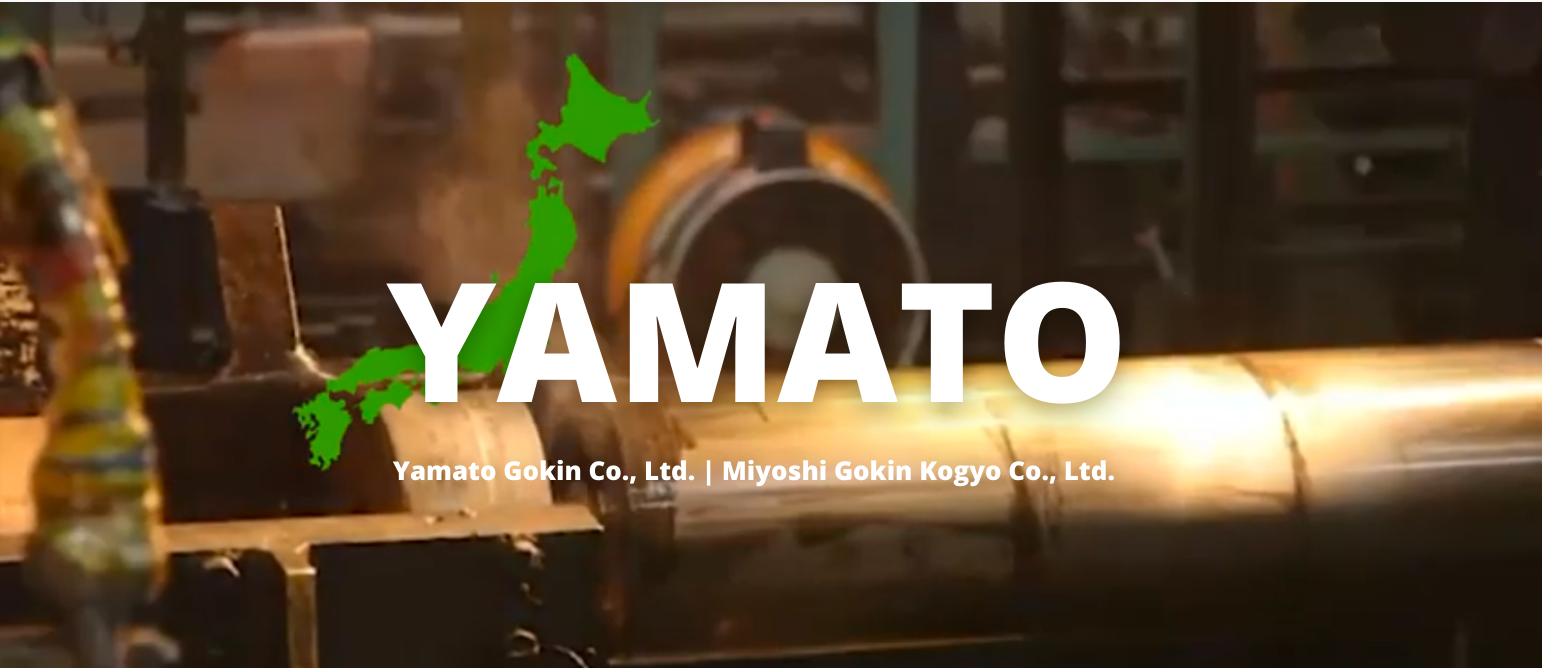 Manufacturer
Japan's Leading Special Copper Alloy Maker
Offering products in large and small quantities to suit customer needs
History 002
Innovating Through Over 80 Years of Experience
From a small factory in 1953, Yamato Gokin has expanded to become Yamato Gokin Group and Asaka Factory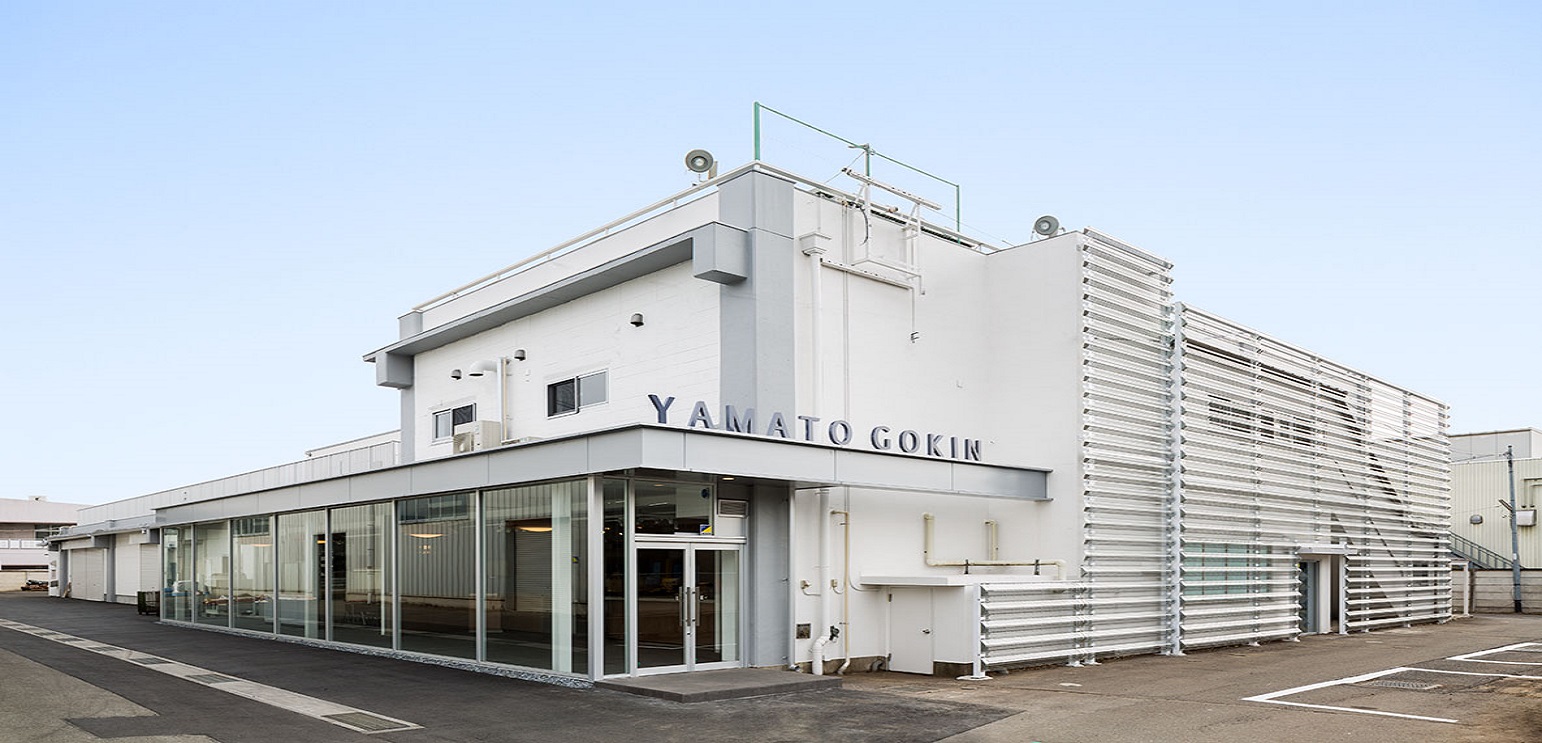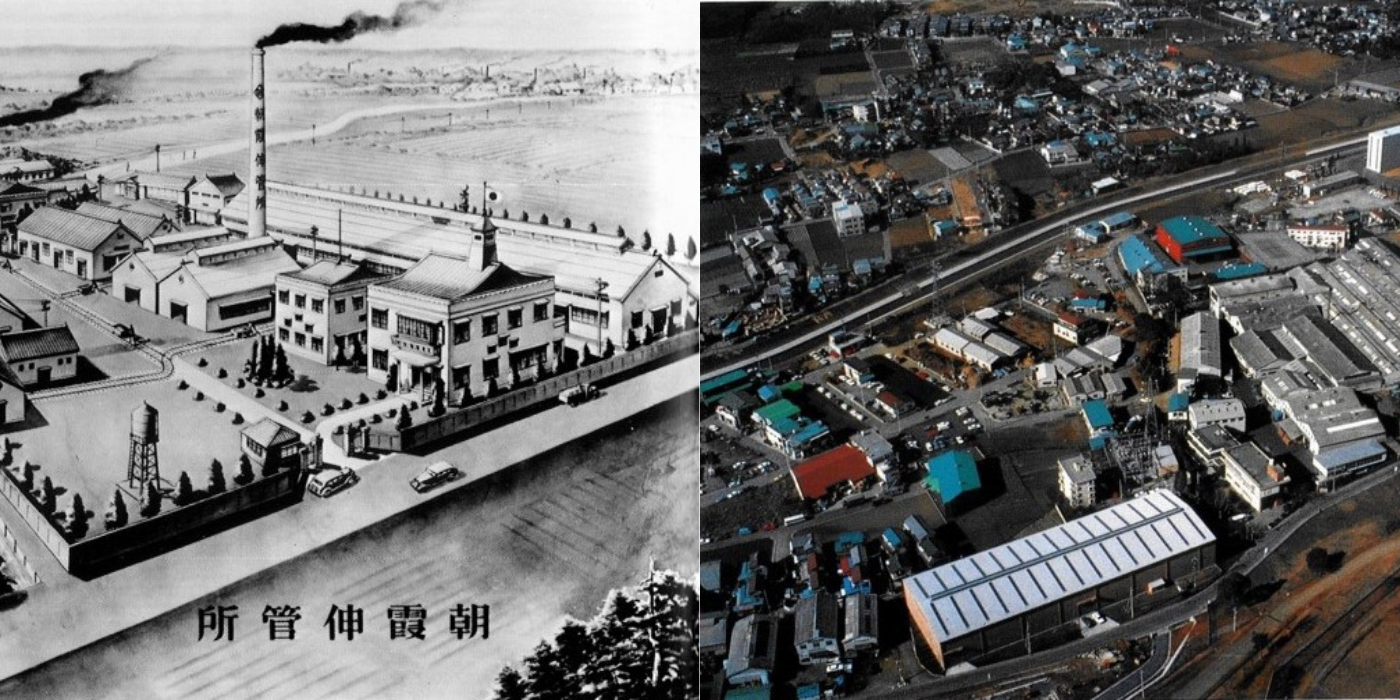 Video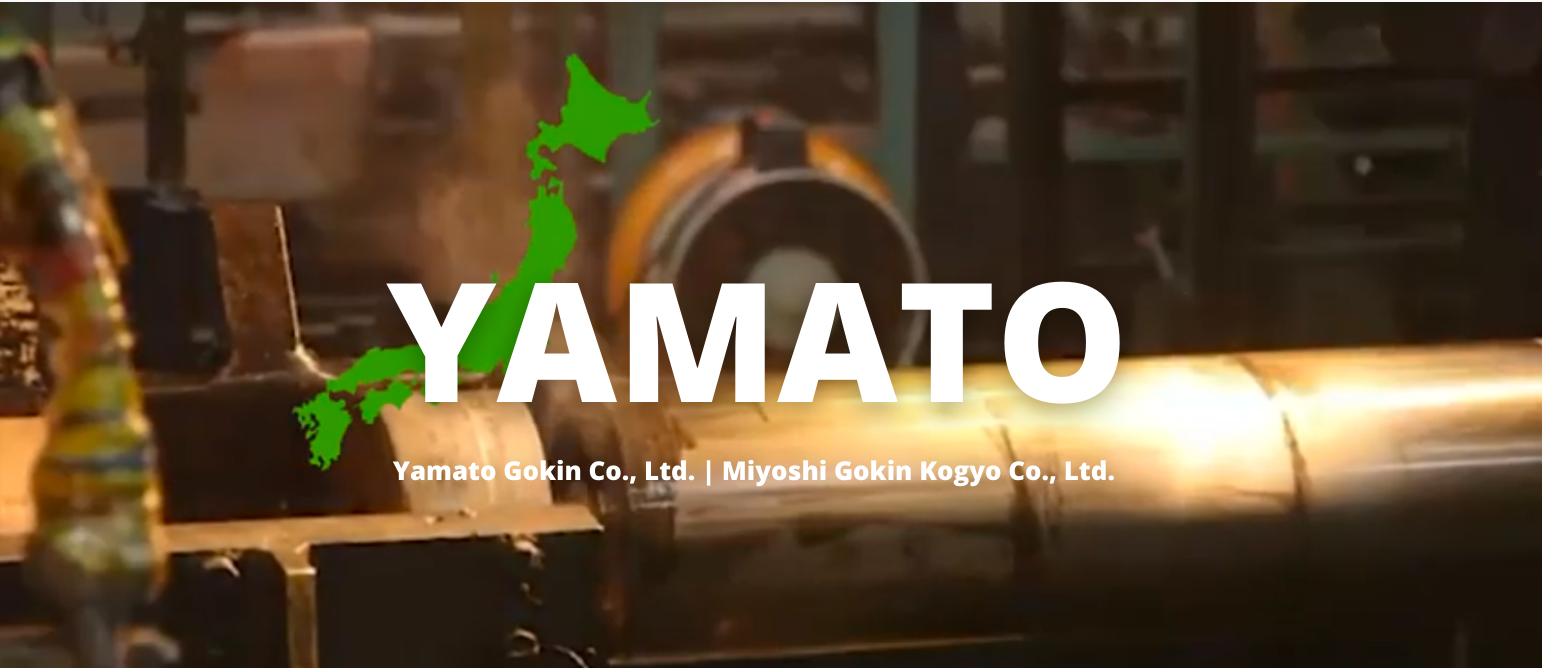 Manufacturer
Japan's Leading Special Copper Alloy Maker
Offering products in large and small quantities to suit customer needs
History 002
Innovating Through Over 80 Years of Experience
From a small factory in 1953, Yamato Gokin has expanded to become Yamato Gokin Group and Asaka Factory
Yamato Gokin uses over 80 years of experience to manufacturer and provide the highest of quality plates, bars, discs and molds of special copper alloys including aluminum bronze, copper beryllium, copper chromium, and high strength brass.
Our in-house developed Corson System (NC) alloy is not only environmentally-friendly and beryllium-free, but also boasts uniform strength and utility.
With over 80 years of history, experience and know-how, Yamato Gokin has become the leading special copper alloy manufacturer in Japan. As a company, we strive to contribute meaningful advancements to society, and our materials are used in many critical industries and everyday products.
Using our know-how and in-house research development team, we are able to produce more than 100 types of copper alloys to satisfy our customers' needs, including small volume orders.