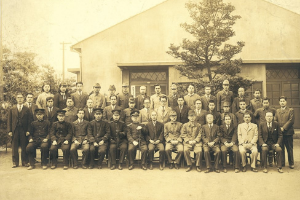 Beginning as a small company in 1941, Yamato Gokin has grown into a leading company in industry of manufacturing and developing copper alloys.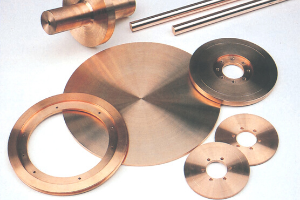 Yamato Gokin has been making and developing the highest of quality special copper alloys for use in industries not only in Japan, but all over the world.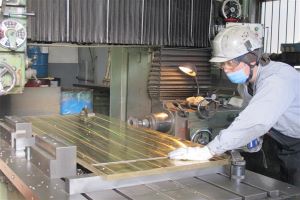 Unlike larger companies and corporations, Yamato Gokin uses its size as a small-to-medium-sized enterprise to nurture employee individuality and diversity. 
➤ Yamato Gokin Co., Ltd. (Main Office)
474 Kamitome, Miyoshi, Iruma District,
Saitama, 354-0045 JAPAN
TEL: +81.49.273.6006
FAX: +81.49.273.6016
➤ Miyoshi Gokin Kogyo Co., Ltd. (Main Factory)

508 Kamitome, Miyoshi, Iruma District,
Saitama 354-0045, JAPAN
TEL: +81.49.258.3381
FAX: +81.49.258.5279